Proactive is an Abu Dhabi based technology-driven company aiming to support enterprises with business process management software solutions to manage their day-to-day, short and long term planning business activities.
KNOW MORE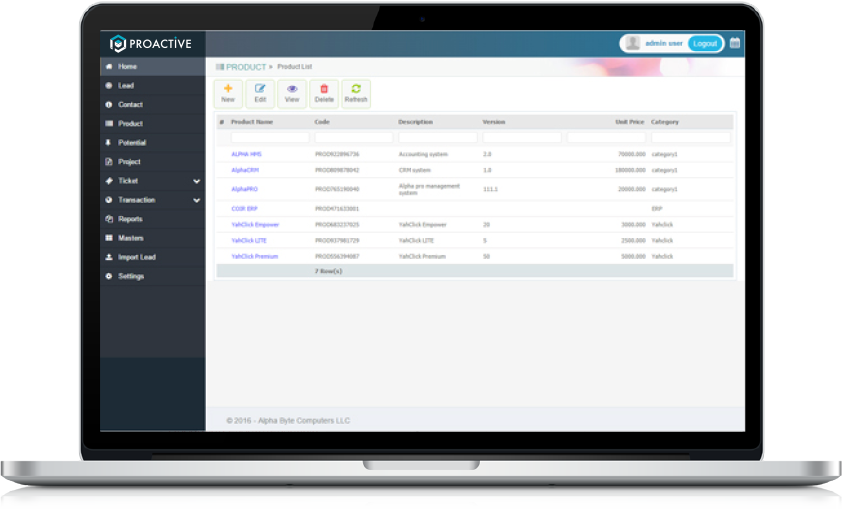 Proactive ERP
Proactive ERP is a global enterprise resource planning solution that enables organizations the actual recording of financial movements, allowing them to adjust their estimated budget at the appropriate time to make the right decision.
KNOW MORE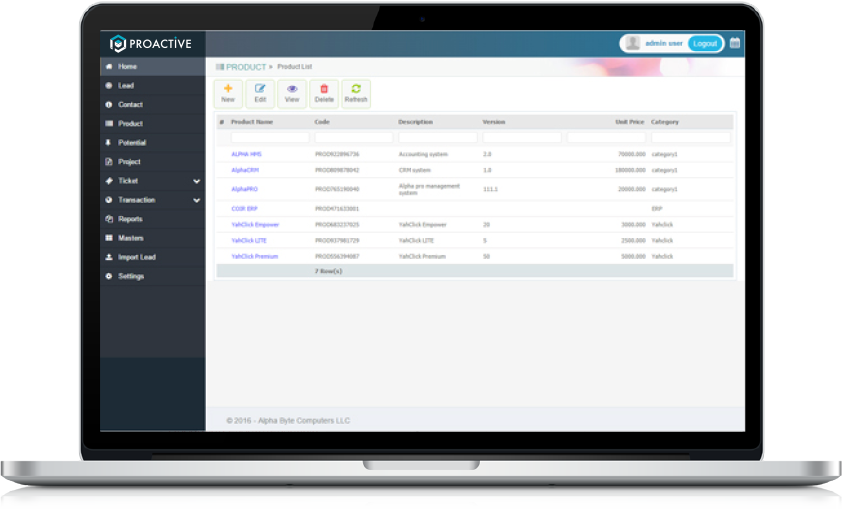 Proactive CRM
Proactive can help you customize your CRM data and define your specific requirements, allowing you to take an early action to focus attention on individual customers and associates whether they buyers, suppliers, service users, or party the organization does business with.
KNOW MORE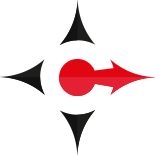 consulting
house
Proactive is proudly partnering with the most prestigious clients in the region, namely Consulting House to which our success is widely credited.
Consulting House, which was founded in 2010, is one of the leading firms specialized in the provision of Finance and Management Solutions and using the latest IT technologies in parallel with a solid knowledge and experience in finance and management to help their clients succeed their businesses.
UAE
Abu Dhabi: Electra Street, ADCP Tower A, 2'nd Floor, Office No. 202, Abu Dhabi, UAE
Dubai: Dubai Digital Park - Office A5-Dtec,Dubai Silicon Oasi, Dubai, UAE
Email: info@proactive-me.com
TEL: +971 2 622 4868
Mobile: +971 50 910 4966
Mobile: +971 56 889 8777
KSA
Jeddah: Hail Street,Al-Baghdadia Al-Gharbia,P.O.Box: 45952, Jeddah, KSA
Email: info@proactive-me.com
TEL: +966 (0) 1264 23360 | +966(0) 1264 26660
Riyadh:Sulaimaniyah,Al-Dabab Street,P.O.Box: 45952, Riyadh, KSA
Email: info@proactive-me.com
TEL: +966 (11) 448 2372